SPECIAL BONUS CONTENT - COMMUNITY CONVERSATIONS 
Every now and then, we come across a great product or service that makes life easier.
So, we'll be hosting quick 10 minute bonus interviews called 'Community Conversations' helping you change the way you live, work or play.
If you know of someone who has a product or service that can add value to our community, please email: admin@theroomxchange.com and tell us about it.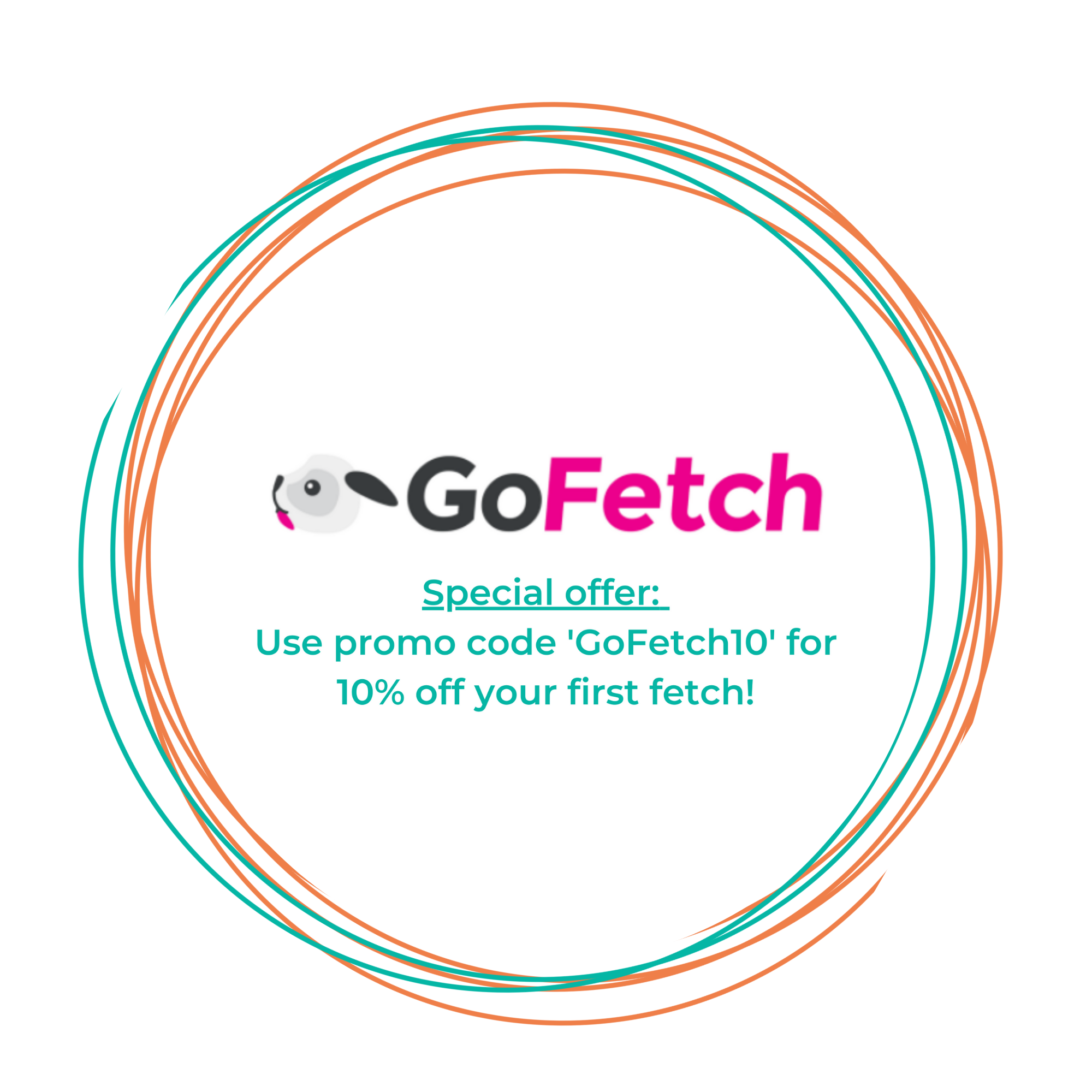 GOFETCH - THE GAME CHANGING DELIVERY APP FOR HOME OR BUSINESS
In this 'Community Conversation', Ludwina Dautovic, Founder and CEO of The Room Xchange, talks to Ben Efrat, Operations Manager at GoFetch, a delivery solution for all of your same-day and urgent personal and business delivery needs.
The GoFetch platform allows you to connect to one of our 5,000 registered fetchers using their mobile and web app at anytime, day or night, for on-demand delivery! Currently available in all Australian capital cities (excl. NT) and in selected regional centres. 
GoFetch have very kindly made a special offer for our listeners and community here at The Room Xchange.




In this bonus content we discuss:
Differences between Go Fetch and traditional courier companies
You can arrange a fetch for your home or business
Delivery can be delivered to your door anytime
Cheaper than the usual delivery companies
Go-Fetch is app based and enables you to order a fetch directly from your phone
If you're looking for work and have a car, bike or van you can apply to become a Fetcher

Head over to www.go-fetch.com.au and take them up on their special offer.
Remember to use the code 'GoFetch10'.